My work is published in various international Aviation magazines like:
HeliOps magazine
HeliOps Frontline magazine
Vertical Magazine
Vertical 911
Global Aviator
Combat Aircraft
Airforces Monthly
And are used for prints, calendars, merchandise, newspapers and others.
And many more…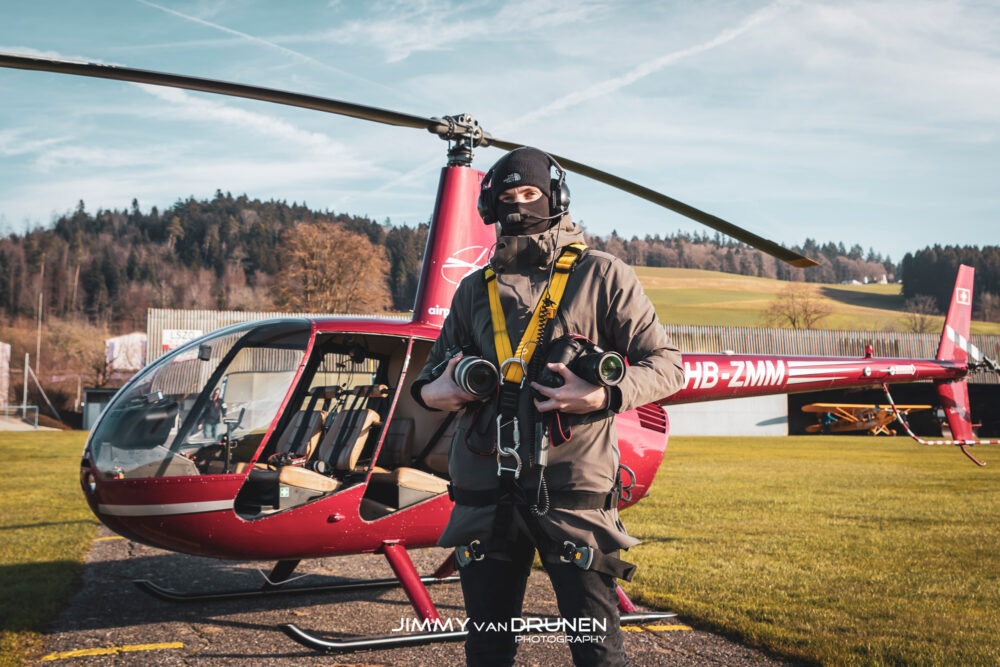 Currently I'm looking for new assignments, so feel free to contact me if you need high quality photos or magazine coverage for your aircraft.
Contact me at JimmyvanDrunen@gmail.com and we'll discuss the possibilities.